Wall Art Decals
interior wall decoration Wall Art Decals
interior wall decoration Wall Art Decals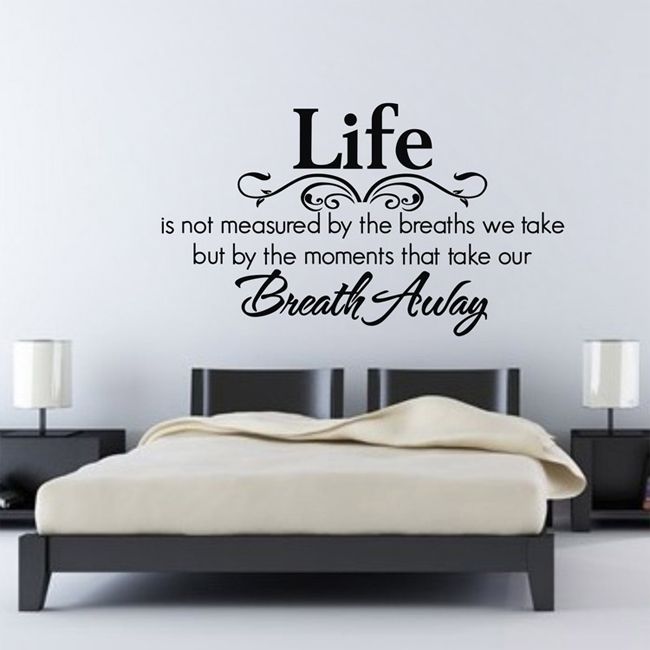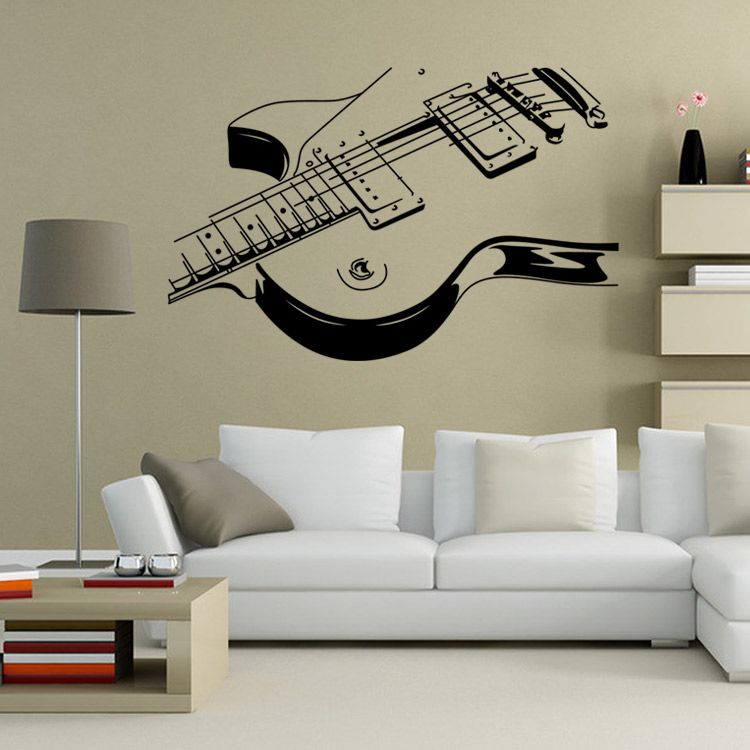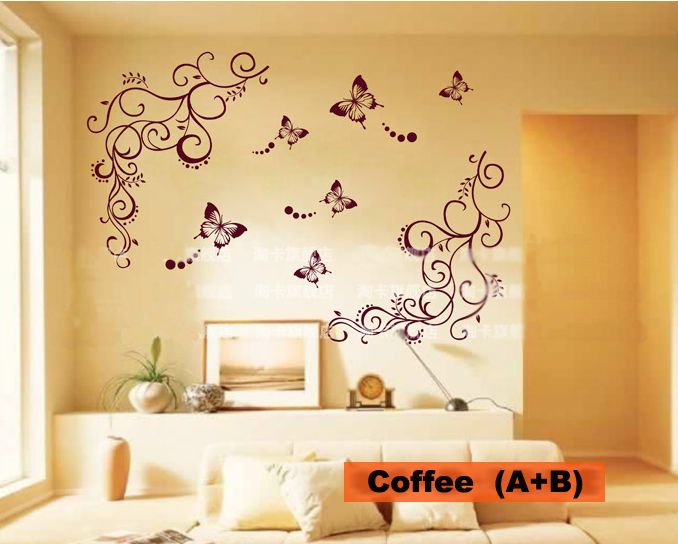 Peel & Stick NuWallpaper back View All Best Sellers Brick, Wood, & Stone Metallic Textured Modern Nursery & Kids Bohemian Chalkboard & Dry Erase Geometric Nature & Botanical Damask Learn More How to Install
Springtime is peak season for peonies, but keep them blooming all year-long with the Peony Flowers Wall Decal. The contemporary design and color palette of this wall sticker complements modern spaces and updates more traditional decor. This wall sticker makes a bold and elegant statement alone, but can also refresh an accent wall or add a bright wash of color to an existing collection of art and photographs.
Sort Popular Items Price Low to High Price High to Low Newest Products
WallPops removable wall decals and stickers make stylish décor simple. These removable, reusable and repositionable wall stickers have re-vamped decorating. WallPops is art for your walls, without any of the time and commitment of paint or wallpaper, and without any holes from nails or screws. Best of all, they are reusable, so if you decorate in a dorm or apartment you can take them with you and never leave behind a sticky residue. Our remarkably diverse collection has designs perfect for the nursery in WallPops Baby, enticing designs for teens & tweens in trendy colors, and beautiful ideas for your home and office. For functional art, shop the peel & stick dry-erase wall decals. Encourage communication and organization with these attractive dry-erase maps, calendars and message boards. The dots, blox & stripes line lets you mix and match, taking walls from ordinary to exquisite. Indulge your wild side with animal prints, or choose from chic solids and beautiful motifs. Have fun shopping and dreaming up new ways to make a statement on your walls with wall art decals. And remember! Change your mind? Change your design! 
Privacy Window Film back View All Window Film Stained Glass Window Film Window Stickers Etched Glass Clings Learn More How to Install
Peel & Stick Dry Erase back View All Dry Erase Calendars Dry Erase Message Boards Dry Erase Maps Dry Erase Supplies Dry Erase Dots Chalkboards Learn More About Maps
Ah, the entryway. It's the first thing you see when you walk through the door, and can set the mood for the rest of your home's decor. However, it can also be one of the most overlooked parts of the house.
This FriDIY we transformed a boring entryway using NuWallpaper and a Chalkboard Wall Decal from WallPops. The end result is truly amazing!
WallPops back Wall Art Kits Wall Art for Kids Wall Art for Nursery Wall Quotes Dot, Blox, Stripes NuWallpaper Room Dividers Decorative Room Panels Dry-Erase Decals Chandeliers Hard Boards Wall Tapestries
Get the look of a rustic wood wall with these foam tiles. The warm brown design has a barn board look.
Shop by Room back Nursery Kid's Room Boy's Room Girl's Room Tween & Teen Room College Rooms Living Rooms Bedrooms Office Kitchen & Bathrooms
This listing is for one vinyl decal sticker as shown in the picture. High-quality vinyl. Application instructions are included. These designs give you the look of hand-painted artwork and are absolutely gorgeous! An affordable and fun way to decorate. Can be applied to your wall, door, mirror, tile, stainless steel, glass, plastic or any smooth or semi smooth, non-porous, clean surface. Can be removed when you want to do something different so you can also use these in your apartment, school…
Removable Wall Decals Peel and Stick Wall Stickers by WallPops
Peel & Stick Wall Decals back All Products New Best Sellers On Sale WallPops
Most popular ⇓ Most popular ⇑ Title ⇓ Title ⇑ Price ⇓ Price ⇑ New products ⇓ New products ⇑
Improve the visual clarity and overall comfort level of your space with this Sun Control Static Window Film. Perfect for any home or office, this easy to install, non-adhesive window film blocks up to 95% of harmful UV rays. This film also helps to maintain your space cooler with its heat rejection capabilities.
Shop by Theme back Alphabet Animals Cars Fairies Flowers Food & Drink Frames Graphics Hearts Lights Military Modern Music Nature Ocean Peace Signs Pirates Polka Dots Skylines Stars Trees World Zen
Home Improvement back Adhesive Film Peel & Stick Tiles Peel & Stick Backsplashes Peel & Stick Floor Tiles Learn More About Floor Tiles
WallPops Design Ideas Free Shipping $35+ | Fast Delivery | Free Returns
Even if the weather hasn't gotten the message yet, spring is here! And what better time to refresh your bedroom decor than the season of rebirth? Being the natural focal point of the bedroom, beds can set the tone for your entire space.
We do spend more 1/3 of our lives sleeping, so to say beds are the most important piece of furniture in a bedroom would be a massive understatement. However, rooms without a headboard can feel very bare and unfinished.
Embracing the theme of new beginnings, these ten unconventional headboards will inspire you to try something new with your decor this spring!
Other Decals back Glow in the Dark Mirrors Peel & Stick Backsplashes Peel & Stick Floor Tiles Peel & Stick Borders Peel & Stick Tiles DC Fix Fablon Sticky Back Plastic Wall Clocks Fun4Walls Komar Spirit Wizard & Genius Home Decor