Skyline Wallpaper For Walls
interior wall decoration Skyline Wallpaper For Walls
interior wall decoration Skyline Wallpaper For Walls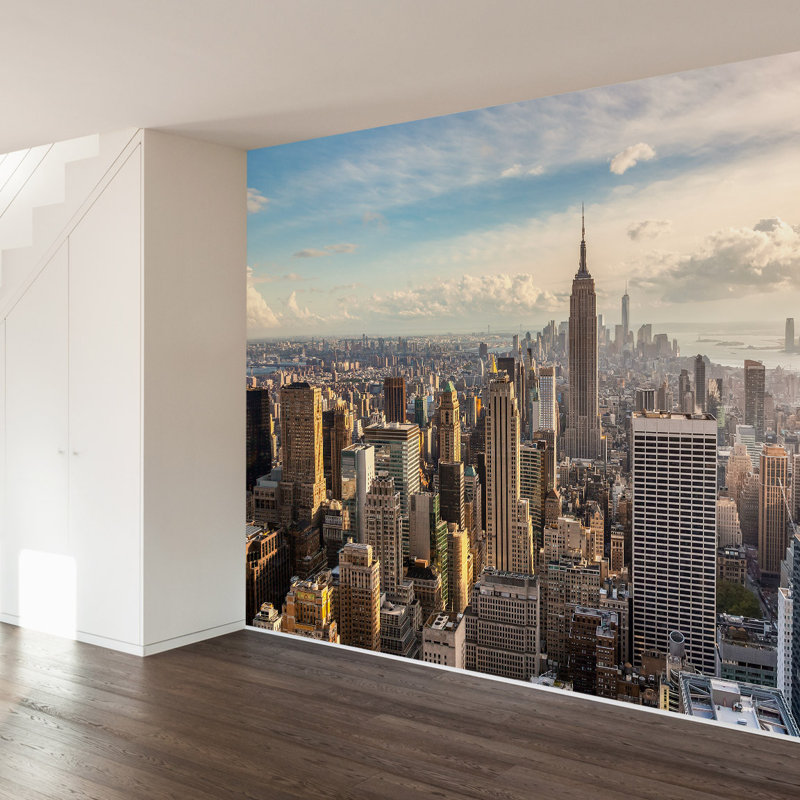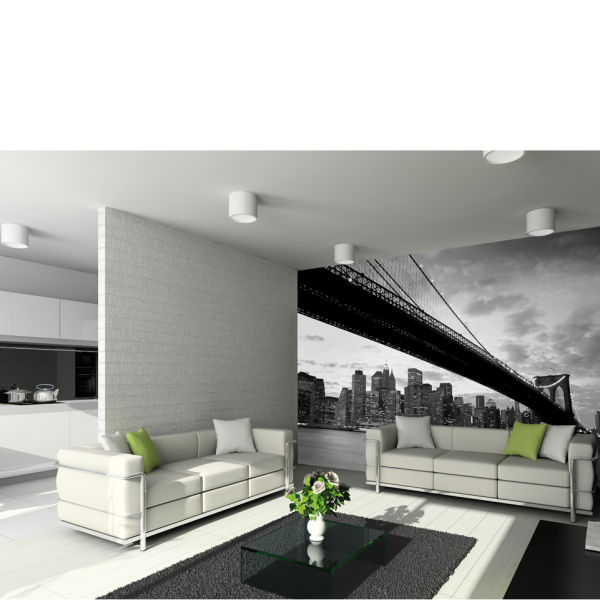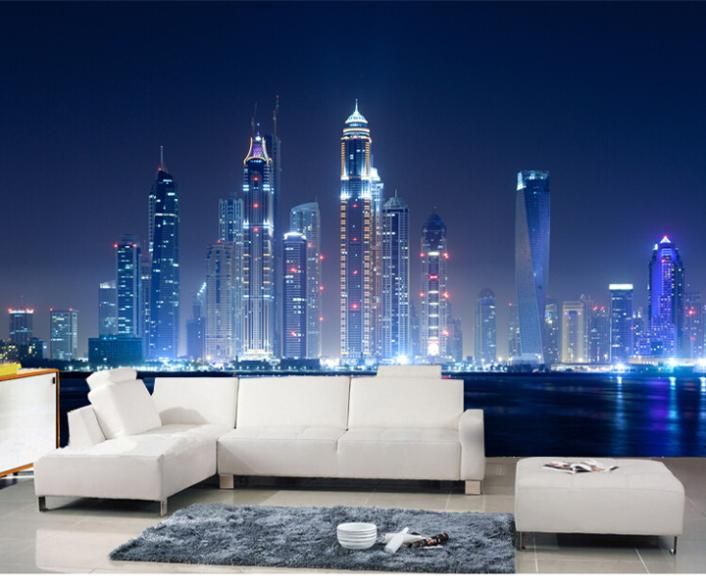 Iconic city wallpaper murals from famous destinations all over the world. Travel to destinations you dream of visiting from the comfort of your own home!
Featured Price: Low to High Price: High to Low Alphabetically: A-Z Alphabetically: Z-A Oldest to Newest Newest to Oldest Best Selling
Black and White San Francisco Wallpaper Mural from $3.25/ft2
Blue Night Brooklyn Bridge Wallpaper Wall Mural from $3.25/ft2
local_offer GET 25% OFF + FREE GROUND SHIPPINGOn all orders over $100. Can't be combined with other offers. Enter SPRINGSALE25 at checkout.
Wallpaper of famous cities includes Venice Canals, the Eiffel Tower, London buses, Syndey Harbour Bridge and many more.
Your city wallpaper will be custom printed in colour or black and white and made to measure to fit any wall. Your wallpaper will be available in a choice of three materials for your convenience.
From New York to London, Paris to Tokyo, cities across the world have provided us with some of the most iconic skyline scenes of all time. But rather than jetting around the globe to gather memories of these views, why not bring these breathtaking sights into your own home with our city wallpaper murals? Whether you prefer the peace and serenity of Venice's canals or the twinkling lights of London at night, we're sure to have a cityscape or skyline wallpaper that is perfect for you. Each of our city wallpaper murals have been designed and created with the most bright and vibrant colors to ensure only the clearest of pictures adorn the walls of your home. Perfect for the wall of your living room or to add a different dimension to a master bedroom, you'll feel as though you're standing within the city itself every time you step inside the room. All of our city wall murals can be custom designed and cut to suit your exact requirements – no need to worry about oddly-shaped walls! Has another city or skyline wallpaper captured your heart? There are thousands more pictures available in our database for you to choose from, or you can even upload your own image to be transformed into a unique skyline wallpaper to preserve a perfect memory from your travels forever.