Rock Wall Mural
interior wall decoration Rock Wall Mural
interior wall decoration Rock Wall Mural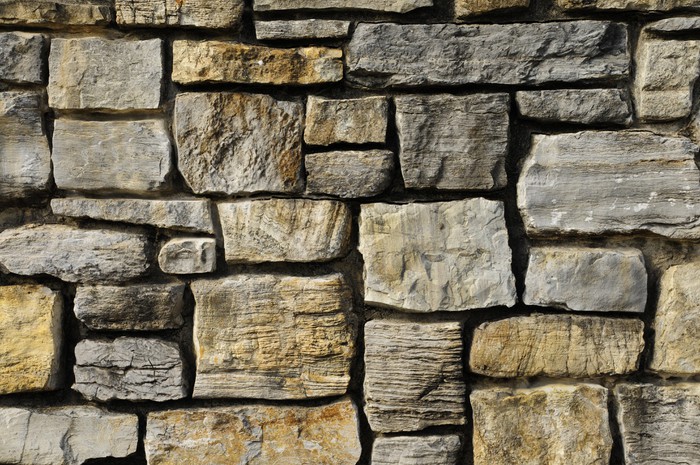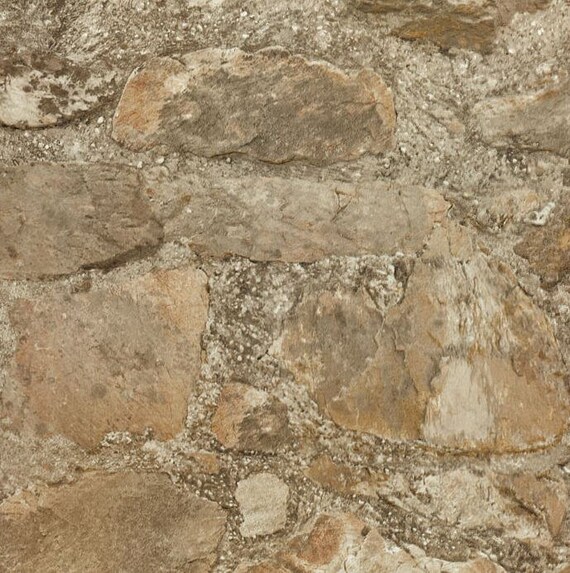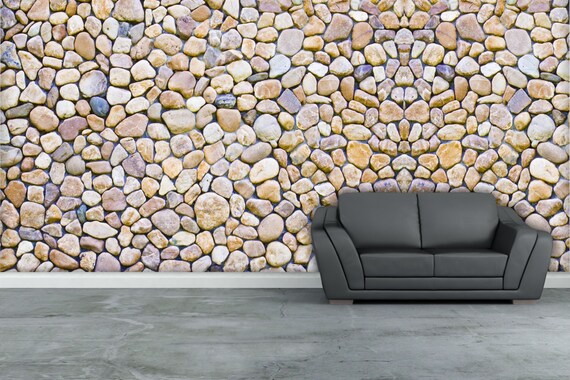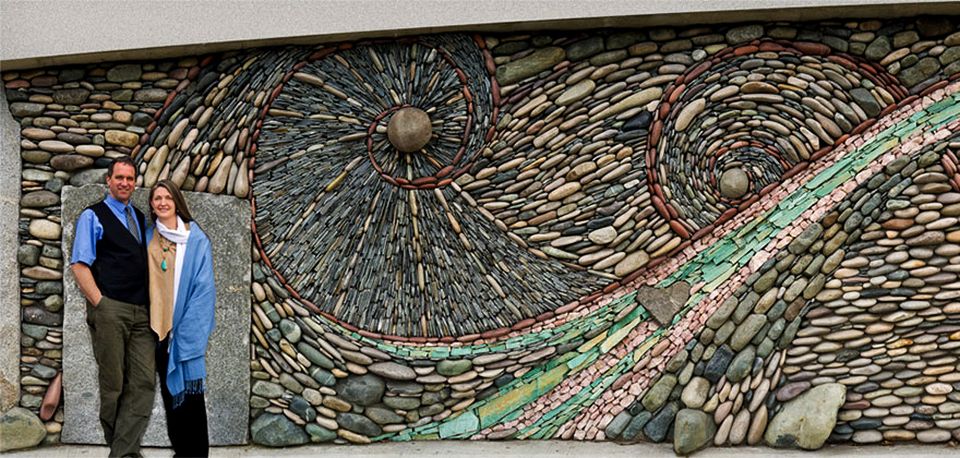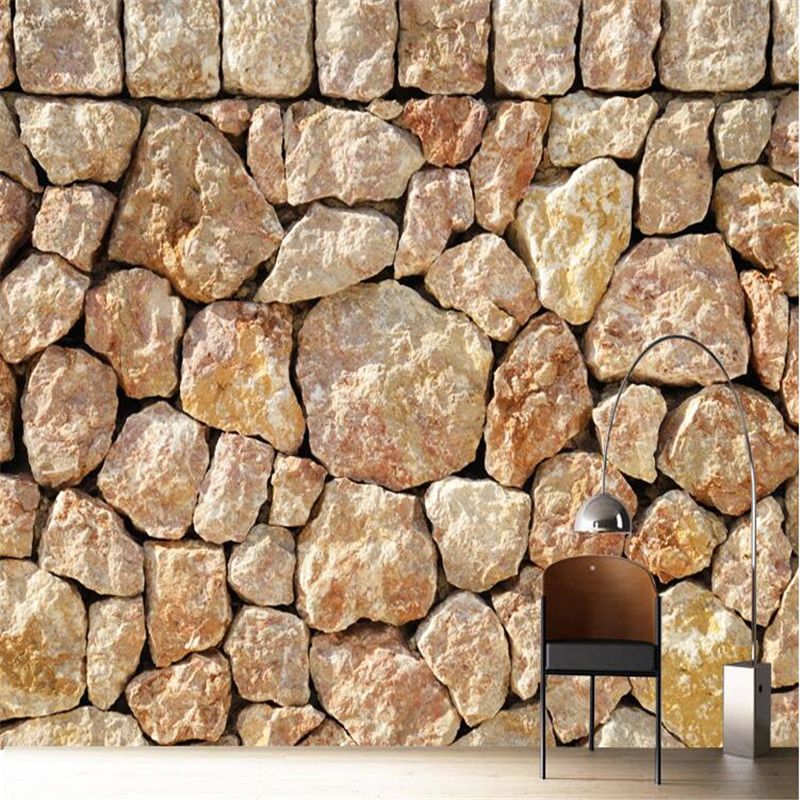 Our best selling QuikStik™ material that includes a protective film laminate for a cleanable, durable matte finish with UV protection. Learn more…
Choose a material compatible with your interior wall surface.
SMALL — 4′ 0″ (h) x 6′ 0″ (w) – 1 Panel MEDIUM — 5′ 4″ (h) x 8′ 0″ (w) – 2 Panels LARGE — 8′ 0″ (h) x 11′ 11″ (w) – 3 Panels CUSTOM SIZE
"Check out our new customer testimonial wall mural! Big thanks to @magicmurals! We love it!"
ProStik™ Type II is an unpasted heavy duty vinyl wallcovering meant for application on smooth and lightly textured surfaces. Perfect for commercial settings where a Type II material is required. Requires paste. Learn more…
QuikStik™ for Smooth Walls Peel and Stick Vinyl Removable and Re-Positionable Low Glare Matte Finish Manufactured in the USA
Learn more and compare application types about each of our materials, including special order materials available by request.
NOTE: The appearance of grayscale murals may be affected by the color temperature of lighting, i.e. warm lighting may cause a grayscale mural to have a slight reddish tint where cooler lighting may cause the mural to appear slightly blue. Neutral lighting (4000-4500k) is recommended for grayscale viewing.
"It is spectacular, and we will continue to refer friends and family to Magic Murals!"
Custom Size: Metric Converter Enter your dimensions below and then use the crop box on the image to select the final proportions.
Select from one of our standard sizes or enter your own specific dimensions. Insert your requested mural height and width then view the selected image in our handy cropping tool before adding the item to the cart. Please be sure to check out our measurement instructions to ensure your mural will be the correct size for your wall.
ProStik™ Type II Vinyl Unpasted and Fabric Backed, Heavy Duty Vinyl for smooth and lightly textured heavy duty applications
Use our MEASUREMENT GUIDE to determine your final mural dimensions. Please include any additional overprint in your dimensions — we print to your requested size. Note: For mural sizes where the smallest dimension (height or width) is larger than 52 inches, your order may come in multiple panels. Please contact us if you have questions.
Magic Murals are very easy to install when following our detailed step-by-step instructions. An installation sheet is included in the package when you receive it. The installation guides are also available to download from our website.
Our materials feature a matte finish for extremely vibrant colors and reduced glare. All our mural materials and inks are fire tested and safe for families.
Choose GRAYSCALE or SEPIA to see different color options for your mural print.
QuikStik™ is a peel-and-stick removable and repositionable vinyl specifically engineered for smooth, painted surfaces. Just peel the backing paper and apply to your wall. Learn more…
ecoProStik™ Type II is an unpasted wallcovering made from 31% recycled content. Perfect for when an eco-friendly, recycled product is needed for a project with Type II requirements. Learn more…
Enter the mural dimensions (H x W) to activate the cropping tool. Image is automatically cropped based on entered dimensions. Crop is indicated by "gray area" of image. Place cursor (4-point arrow) over bright part of image.
Hold left mouse button down, move cursor to desired position. To zoom & crop image, move cursor to outside edge of box. Cursor becomes (2-point) arrow allowing you to adjust box. Cropped image stays in proportion to dimensions entered.
Be mindful a "zoomed" crop will lower resolution of printed mural.
Click "Add to Cart" if you accept this crop indicated by the red outline.
QuikStik™ with Matte Laminate QuikStik product with matte finish protective film laminate
How long does it take to get my mural once I place the order?
UltraStik™ Wallpaper Pre-pasted Water Activated Wallpaper Eco-Friendly, Easy to Remove Low Glare Matte Finish Manufactured in the USA
SEPIA is similar to grayscale but instead uses a brownish-red hue to mimic historic artwork and classic photographic techniques.
We have a wide variety of other specialty materials available and will be glad to recommend a material that meets your project requirements. Just contact us to discuss the details of your project.
ProStik™ Wallpaper Fabric backed, Unpasted Heavy Duty Vinyl Professional Installation Recommended For smooth and select textured surfaces
Enter Metric dimensions below which will convert and populate US dimensions in the Custom Size fields.
QuikStik™ for Smooth Walls Removable and repositionable self-adhesive vinyl for smooth painted wall surfaces only
Enter US dimensions for Metric conversions or enter Metric dimensions for US conversions.Use the Reset button to start over.
— Please Select –Smooth Matte FinishCanvas Matte FinishSmooth Finish w/ Dry Erase LaminateSmooth Finish w/ Matte Protective LaminateGold Iridescent FinishSilver Iridescent Finish
All materials come in matte finish. Learn more about our materials and other specialty materials including exterior compatible options in our material comparison guide.
QuikStik PLUS™ – Textured Walls Peel and Stick Woven Fabric Removable and Re-Positionable Low Glare Matte Finish Manufactured in the USA
GRAYSCALE (black-and-white) is composed exclusively of shades of gray.
QuikStik PLUS™ for Textured Walls Removable and repositionable woven fabric for lightly textured walls surfaces such as orange peel
UltraStik™ Wallpaper Pre-pasted, water-activated wallpaper for smooth surfaces and lightly textured wall surfaces
JavaScript seems to be disabled in your browser. You must have JavaScript enabled in your browser to utilize the functionality of this website.
Our ProStik™ Type II is now available with a canvas textured finish. Learn more…
UltraStik™ is a removable and recyclable pre-pasted wallpaper meant for application on smooth and lightly textured surfaces. Simply activate the paste with water and apply to your wall. Learn more…
"Your company was able to merge the two murals without compromising the resolution to custom fit our wall."
Our best selling QuikStik™ material that includes a protective film laminate for a glossy dry-erase finish. Learn more…
We ship most murals within 2 to 3 business days of receiving the order. Once shipped, please allow 2 to 3 additional days for delivery to most locations in the U.S.
— Please Select –UltraStik™ Pre-Pasted WallpaperQuikStik™ for Smooth WallsQuikStik™ PLUS for Textured WallsProStik™ Type IIecoProStik™ Type II
Our murals are available in almost any size you'd like but the standard sizes are small, medium and large. If you would like a custom sized mural with your own dimensions, just select the image, input your desired height and width, and then add it to your cart.
Choose the mirror option to flip the image on its horizontal axis. This option is not recommended for images with text.
Sure, we can help you find someone who will. The Wallcovering Installers Association is an organization of wallcovering installers dedicated to superior craftsmanship in the hanging of every type of wallpaper. Locate an installer here.
QuikStik™ Dry Erase for Smooth Walls QuikStik product with premium dry-erase laminate for protection and erasability
Our best-selling QuikStik™ PLUS material now with a silver iridescent finish. Perfect for high contrast images, such as black and white photography and murals with vivid primary colors. Learn more…
Constructed wall made of rocks and stones. Tan and unique in size and shape create a unique pattern of lines and shapes. No need to have brick and mortar to create such a stunning natural look on your indoor walls.
Magic Murals materials are easy to install and available for all different wall types. Custom size this wall mural for large walls or small walls in your home with ease.
QuikStik™ PLUS is a peel-and-stick removable and repositionable woven-fabric meant for smooth and lightly textured surfaces. Just peel the backing paper and apply to your wall. Learn more…
Our best-selling QuikStik™ PLUS material now with a gold iridescent finish. Perfect for warm tones like yellows, oranges, reds and pinks. Also great with pastels. Learn more…