Red Deer Arts Council Literary Performing Visual Office Art
interior wall decoration Red Deer Arts Council Literary Performing Visual Office Art
interior wall decoration Red Deer Arts Council Literary Performing Visual Office Art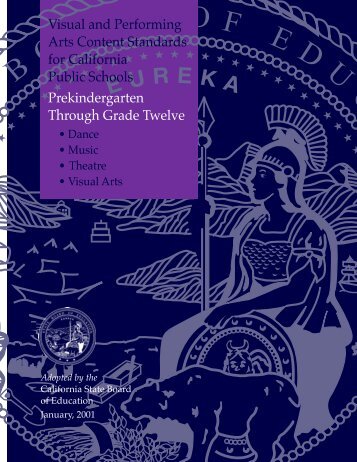 Provide information specific to the needs of Literary Artists
Potential purpose would be to encourage and promote the interests of literary artists in the Red Deer area including writers, literary groups and events. It may also seek to aid in the communication between members of the literary community and involve literary artists in activities sponsored by local businesses, visual and performing arts.
The Artwalk Developing Visual Artist Award is a legacy of Red Deer Artwalk Society; the society's remaining funds were donated to the Red Deer Arts Council January, 2018 toward the establishment of an annual award available to developing visual artists living and working in Central Alberta.
The Literary Arts Committee is seeking members to activate this committee.
If you are interested in this committee, please contact the office at 403-348-2787 or email us at info(at)reddeerartscouncil.ca
Peter Caden was born in Toronto in 1955 and recalls that his first significant art influences were the frequent visits to the McMichael Art Collection and the Royal Ontario Museum. The teachings of Hans Hoffman and Josef Albers have also impacted his studies in mid-century painting and ceramics.He is self-taught and began experimenting with gouache and encaustic in 2007 and is currently painting with acrylics and inks. Peter enjoys the methodical process developed to form visual fields of built-up, linear elements that create both bold and nuanced colour interactions. While focusing on non-figurative subjects and dynamic colour, his paintings are now primarily concerned with creating images that are refreshing, reflective and sometimes whimsical. His work is available at The Frame It Store and A+ Art Gallery in Red Deer.
To promote the interests of writers, literary groups, and events in the Red Deer area
The annual award is $1500.00. Annual deadline for application is March 1st.
Develop a stronger voice for the literary arts community through the RDAC website and newsletters and special events
As part of our promotion of the visual and literary arts, the Arts Council hosts individual artists' work in our office space at Suite 110, 4818 50 Avenue. Visual art hangs on the walls and changes every 10 weeks; local writers' books are on our shelves. Come and have a peek! Call for appointment to view – 403-348-2787.
To provide information for Red Deer writers on: copyright and legal rights, venues (their prices and equipment available), insurance for writing groups and other information relating to the literary arts
Appraisers must send their letters directly to the Red Deer Arts Council. See note in the application file.
To aid in the communication between all members of the Red Deer literary community
Provide information on literary events and issues to the website and newsletter
Provide effective liaison between literary artists and the local media
The Red Deer Arts Council is pleased to present Peter Caden's artwork in the office from February 14 to April 30, 2018.
Scholarships & AwardsScholarship AwardsEmerging Artist AwardsArtwalk Developing Visual Artist Award
Involve literary artists with activities sponsored by local businesses, visual and performing arts.
About the Arts CouncilPerformingVisualLiteraryCultureOffice Art