Office Wall Decor Archives
interior wall decoration Office Wall Decor Archives
interior wall decoration Office Wall Decor Archives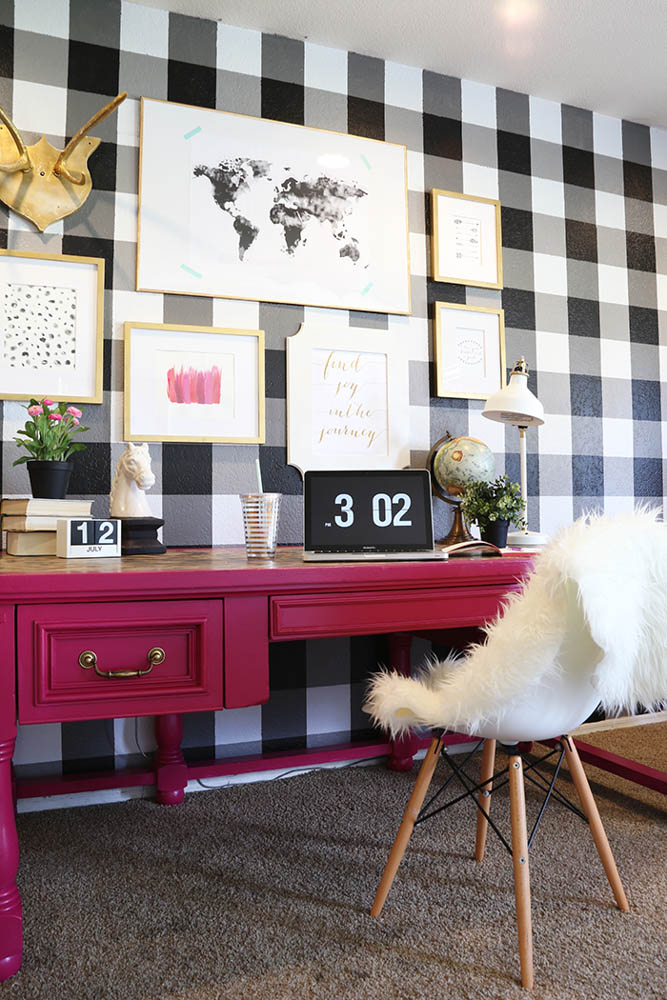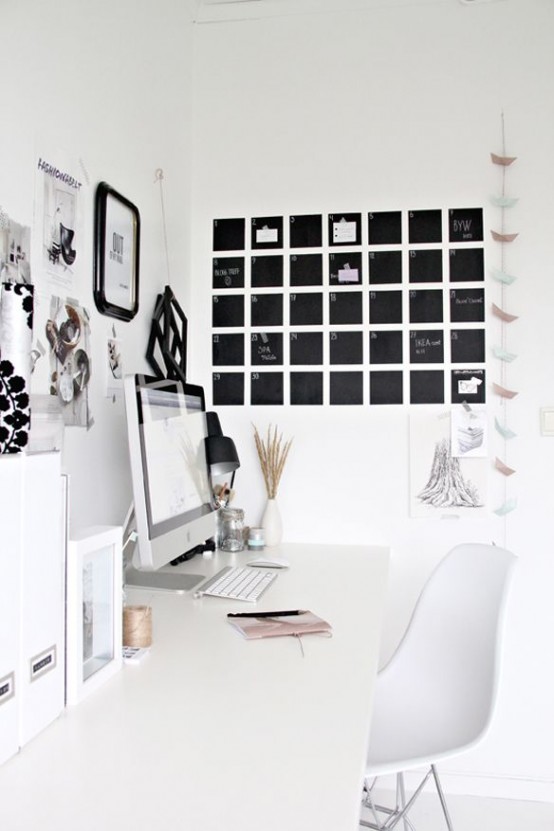 Discover what sparked Nick's passion for photography, how he turned it into a career with Nick Ulivieri Photography, and his decision to work with Artmill on an installation of over a dozen photos for a Chicago luxury apartment development.
Industries We Service Corporate Healthcare Law Offices Senior Living Hospitality Real Estate Interior Design Education
Artmill is comprised of a team of highly experienced art and design professionals who have thrived in the art and framing industry because of our innovative solutions and outstanding customer service.
We provide two simple ways to create and order artwork for your office.
Image Library Project Photos Pricing Our Services Products Video Contact
Phone: 855-278-6455 Email: corporate@artmill.com Request a free consultation and quote today!
Product 5×7 8×10 11×14 14×18 16×20 20×24 20×30 24×30 24×36 30×40 Floatmount $19 $27 $39 $55 $67 $94 $114 $134 $158 $214 Box Frame $38 $49 $66 $90 $106 $144 $173 $202 $236 $316 Canvas Wrap $51 $60 $75 $95 $108 $140 $164 $188 $217 $285 Acrylic with Standoffs $56 $70 $92 $121 $142 $190 $226 $262 $307 $406 Acrylic Facemount $58 $75 $102 $139 $164 $224 $269 $314 $368 $493
Signup for our newsletter and receive info on upcoming deals and sales.
Our Services Complimentary art consulting Art selection and placement Custom Framing Custom mirrors Professional installation Delivery Nationwide High Volume orders Unlimited art sources
Read why MACS-Macaroni And Cheese Shop Wis. Dells chose Artmill to produce wall art for their latest restaurant.
Do you need office art, custom artwork or wall decor? We create ready to hang office art delivered to your door. Use your own digital images or browse our collection of over 500,000 images.
This is a sample of sizes and prices for each of our products. We do offer custom sizes and large sizes up to 60″ x 120″.These costs include the print + mount/frame ready to hang. Shipping costs are calculated at checkout.
Learn how we made office art from photos of street art for Hoist Liftruck in Chicago.
Whether you need 5 art pieces for your lobby or 500 art pieces for your facility, Artmill ensures excellent quality, efficiency and affordability.
USA Rugby created custom wall art for their office from their archive of old rugby images.