Music Art Prints Jazz Art Wall Art Home Decor Art Studio Prints
interior wall decoration Music Art Prints Jazz Art Wall Art Home Decor Art Studio Prints
interior wall decoration Music Art Prints Jazz Art Wall Art Home Decor Art Studio Prints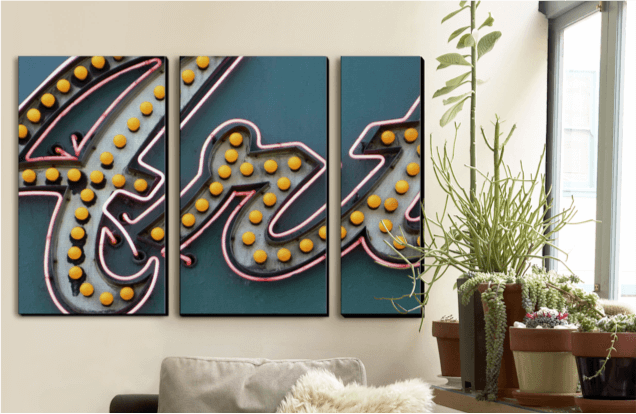 This website provides a secure checkout with SSL encryption.
If you are looking for music decor, whether it's jazz art, or a portrait of your favorite musician, put on some of your favorite tunes, and browse our gallery of music art prints!  All prints are available on canvas, metal, or fine art paper. Custom sizes are also available.
It also means that buyers can trust that they are buying from a legitimate business. Art sellers that conduct fraudulent activity or that receive numerous complaints from buyers will have this badge revoked. If you would like to file a complaint about this seller, please do so here.
All of our inks, papers, and canvas are 100% Archival Quality.
The Art Storefronts Organization has verified that this Art Seller has published information about the archival materials used to create their products in an effort to provide transparency to buyers.
This presence of this badge signifies that this business has officially registered with the Art Storefronts Organization and has an established track record of selling art.
We give 100% no hassle quality guarantee of our work. If there are any workmanship defects in our prints, then we will re-print and ship at no charge within 30 days of the purchase.
The Art Storefronts Organization has verified that this business has provided a returns & exchanges policy for all art purchases.