Love Floral Word Wall Art Home Interior Frames For Florists London
interior wall decoration Love Floral Word Wall Art Home Interior Frames For Florists London
interior wall decoration Love Floral Word Wall Art Home Interior Frames For Florists London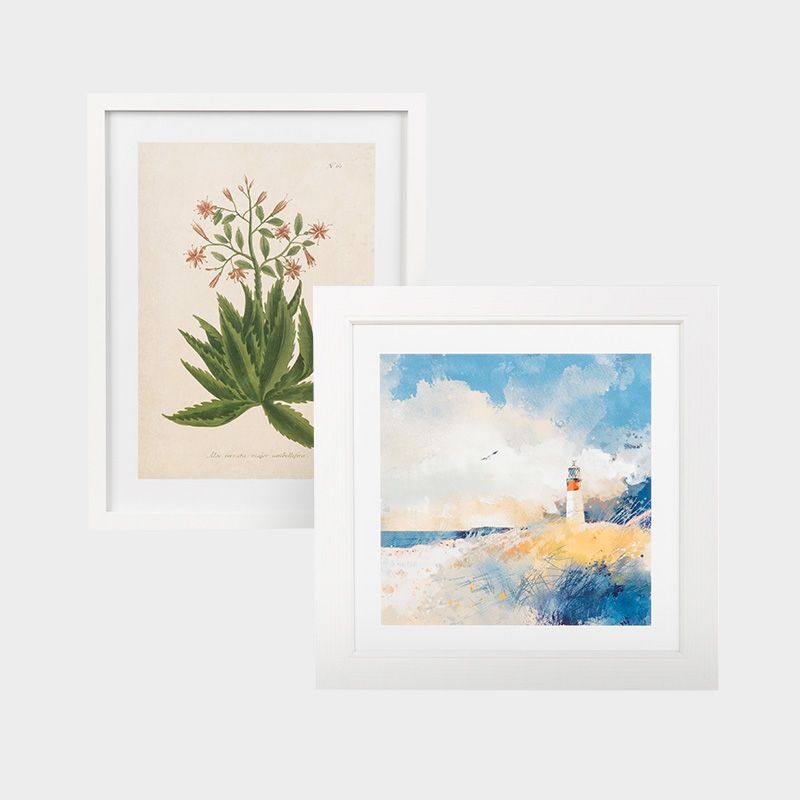 Floral Giraffe Animal Sculpture Event Wedding Party £2500.00
Colour — please select — Baby Pink Ivory White Red (as shown) Yellow Black Baby Blue
Floral Hanging Chandelier Wedding Marquee Party Event from £80.00
Baby Moss Elephant Buy or HIre Wedding Event Party from £150.00
For specific bespoke frames, please email your specification along with the artwork to frames@framesforflorists.co.uk
This calligrahy style word 'LOVE'.  Say and show your emotions guys and girls….a fun and quirky piece covered in faux carnations available in other colours.  Call us, we'd love to chat to you. Mwah!!!
Rolling Stones Lips Faux Roses Wall Art Home Interiors £350.00
A selection of bespoke florals.  Have an idea?  Get in touch, we'd love to hear from you!