Iridescent Capiz Buddha Wall Art Vivaterra
interior wall decoration Iridescent Capiz Buddha Wall Art Vivaterra
interior wall decoration Iridescent Capiz Buddha Wall Art Vivaterra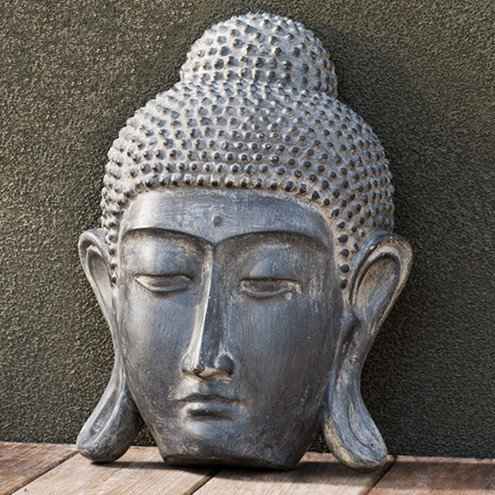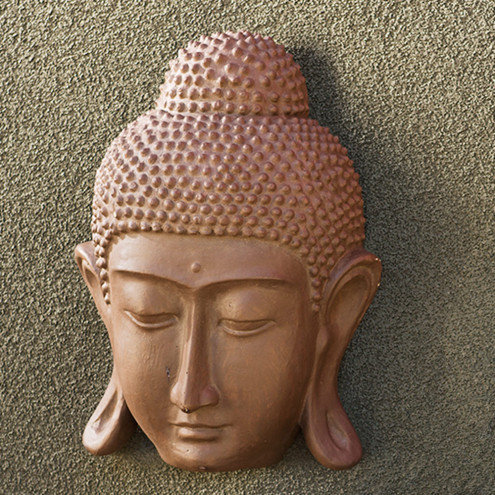 This beautiful, shimmering wall art piece is an artisan rendition of the face of the Buddha Made in Indonesia Made using glass reinforced concrete and natural capiz shells 12″W x 5.25″D x 16.25″H
Additional Information SKU V2514 Product Type Wall Art Dimensions 4″Depth x 18″Square Made in Indonesia
Indonesian craftsmen cast the face of Buddha in glass reinforced concrete and then layer beautiful shimmering capiz shells over the exterior to make this hanging motif. Capiz is a natural wonder that comes from the shell of the windowpane oyster and possessed a lustrous shine. Covered in these lovely shells, this Buddha is sure to catch the eyes of all who pass it by.
JavaScript seems to be disabled in your browser. You must have JavaScript enabled in your browser to utilize the functionality of this website.
Additional Information SKU V2513 Product Type Wall Art Dimensions 12″W x 5.25″D x 16.25″H Made in Indonesia
Easily introduce Zen style anywhere in your home with this hanging Buddha wall art Made in Indonesia Made using natural shimmering capiz shells 4″Depth x 18″Square
This shimmering wall art, crafted in Indonesia, is a beautiful representation of the Buddha?s calming presence. His calm expression is rendered in delicate capiz shells, as are his kind, outstretched hands. Anywhere you hang him in your home, he will offer you peace and tranquility, as well as chic, Zen style.