Fine Art Printing The Copper House Gallery Wall Art
interior wall decoration Fine Art Printing The Copper House Gallery Wall Art
interior wall decoration Fine Art Printing The Copper House Gallery Wall Art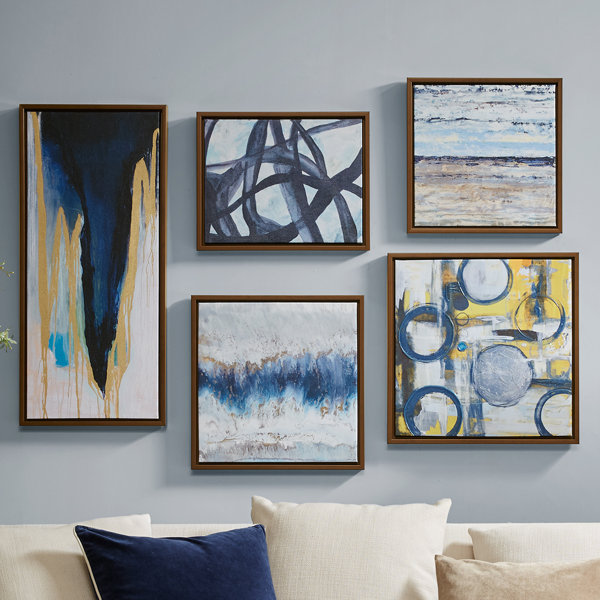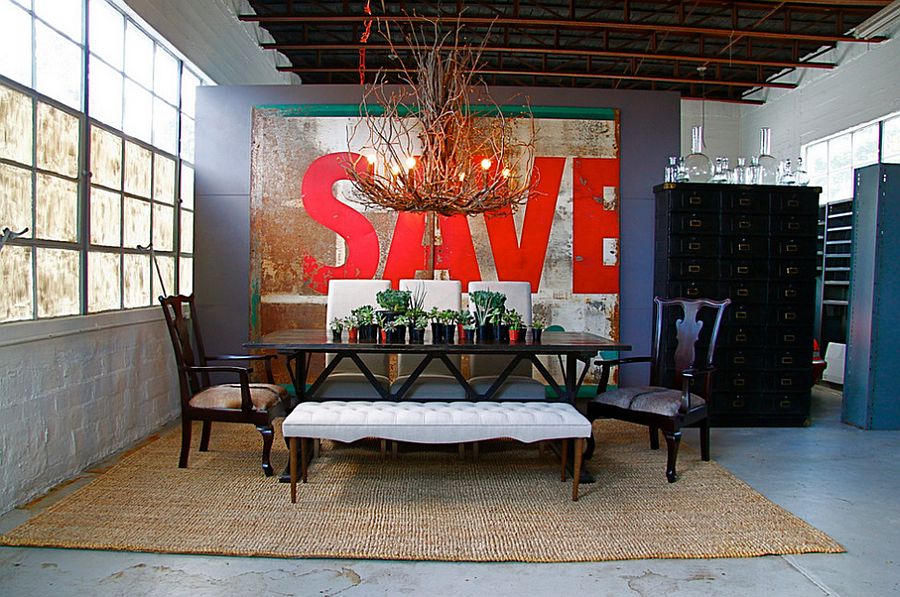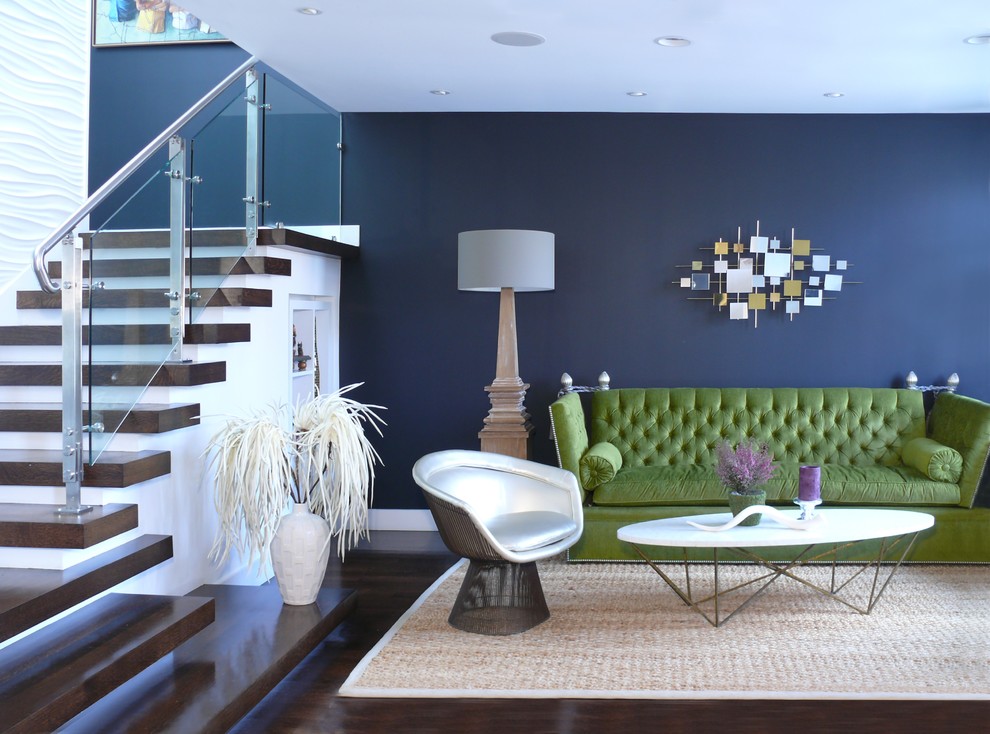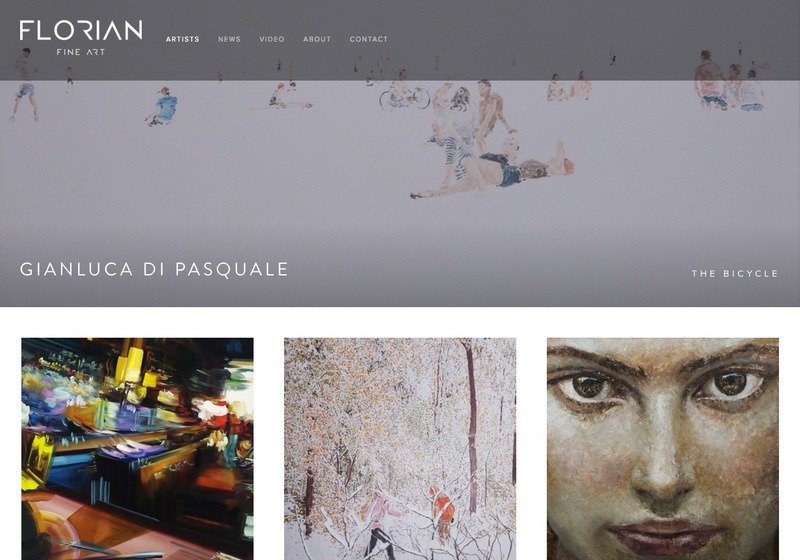 Two negatives to scan on our Hasselblad Flextight X5 scanner – Garrett Donnelly brought in two negatives for us to scan… READ MORE
We are a 'Certified Studio' supported by Hahnemuhle and a supplier of the entire range of Hahnemuhle Fine Art Papers as well as our own range of papers. 
We love making beautiful prints and beautiful photographs and are proud that our work is the best that can be made. Our relationship with our clients is deeply personal and we'd love to talk to you about your work. 
NO FIXED ABODE, a Homeless fundraiser – We have been overwhelmed by the support we've received for… READ MORE
We produce both Lambda photographic prints and Archival Pigment prints, on an extensive range of papers, including speciality papers made especially for us by the leading German mill. Uniquely we price both types of Fine Art Print exactly the same giving incredible savings.
 We are Ireland's longest established photographic and fine art printing studio, working with photographers, artists, curators and galleries every single day, making the finest museum quality prints and exhibitions.
Emboss stamp – Get your very own emboss stamp made with us Printmakers… READ MORE
We consult on photographic archival processes and can advise on best practice in conservation and museum grade photographic printing for serious collectors. We are supplied by the leading conservation company and can provide portfolio cases and museum grade print sleeves to hold your work under ideal conditions for optimum permanence.
We have framing rooms making fine frames to conservation and museum levels to give the perfect finish to your art and photographs.