Business Happy Holiday Cards
interior wall decoration Business Happy Holiday Cards
interior wall decoration Business Happy Holiday Cards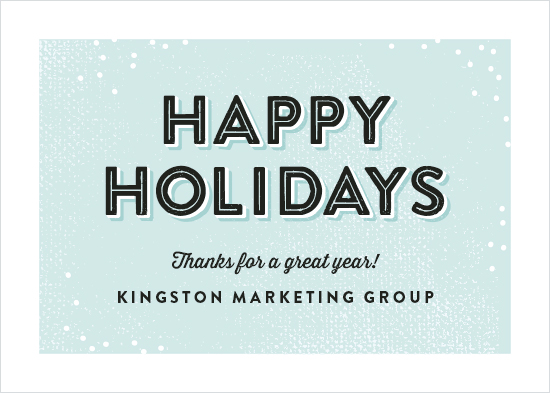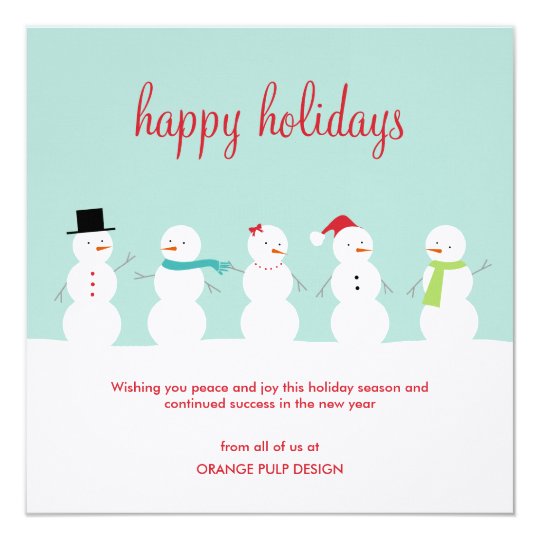 We see you have already joinedour Email Program at this email address.
We're sorry, your browser is out of date and does not work well with our website. Please upgrade your browser to the latest version or if you would like us to help you with your order please call 1-800-950-7064.
Cherishables is our sister site for Personal and Family Photo cards. To order visit www.cherishables.com by clicking the Continue button below.
*State AK AL AZ AR CA CO CT DE DC FL GA HI ID IL IN IA KS KY LA ME MD MA MI MN MS MO MT NE NV NH NJ NM NY NC ND OH OK OR PA RI SC SD TN TX UT VT VA WA WV WI WY AA AS GU MH MP PR PW VI AE AP
You have added [[sampleSkus.length]] of 6 free samples. Click "View Sample Cart" to provide your shipping information and submit your request.
If you would like to receive e-mails from Gallery Collection please opt in below.
By checking the box I consent to receive all promotional email messages from The Gallery Collection.
You may unsubscribe at any time by calling 1-800-950-7064 or contacting customer service at service@gallerycollection.com
Click "Request Sample" on the design's page (or type the Design #).
Your request has been received and will be sent out within 24 hours via First Class Mail. If you need to receive your samples faster or have any other questions, please call us at 1-800-950-7064.
Ideas Photo Photo Book Yearbook Wedding Engagement Bridal Shower Baby Baby Shower Home Decor Living Room Bedroom Dining Room Kitchen Bathroom Gifts Holiday Mother's Day Father's Day Halloween Christmas Graduation Shop
Sign up for Gallery Collection e-mails to receivespecial offers, new product announcements,and discount reminders.
Please send me a catalog and the 6 pre-selected All-Occasion designs
Please send me a catalog and the 6 pre-selected Holiday designs
Sorry, we are unable to process this sample online. Please contact us at ​service@gallerycollection.com to request your sample.
ALL of our envelopes are made from "Recycled Paper." Some of our cards are also made from "Recycled Paper." According to the FTC a manufacturer may label a paper produced as "Recycled" only if it contains 30% post-consumer waste. All of our envelopes meet this criteria without sacrificing any quality or elegance!
You have already chosen 6 samples. Click "View Sample Cart" to change your selections or submit your request.