Buddha Canvas Art Buddha Wall Art Buddha Large Kind Arts
interior wall decoration Buddha Canvas Art Buddha Wall Art Buddha Large Kind Arts
interior wall decoration Buddha Canvas Art Buddha Wall Art Buddha Large Kind Arts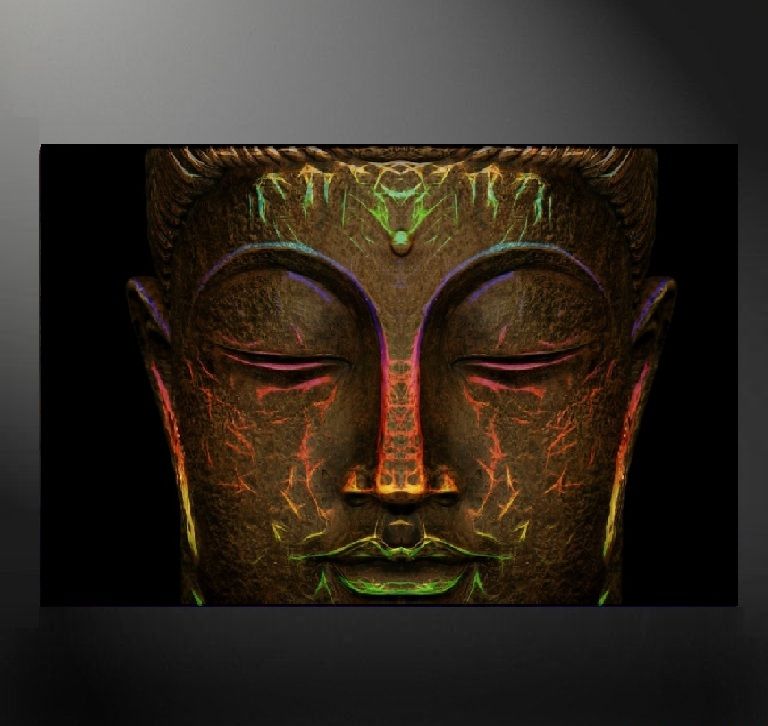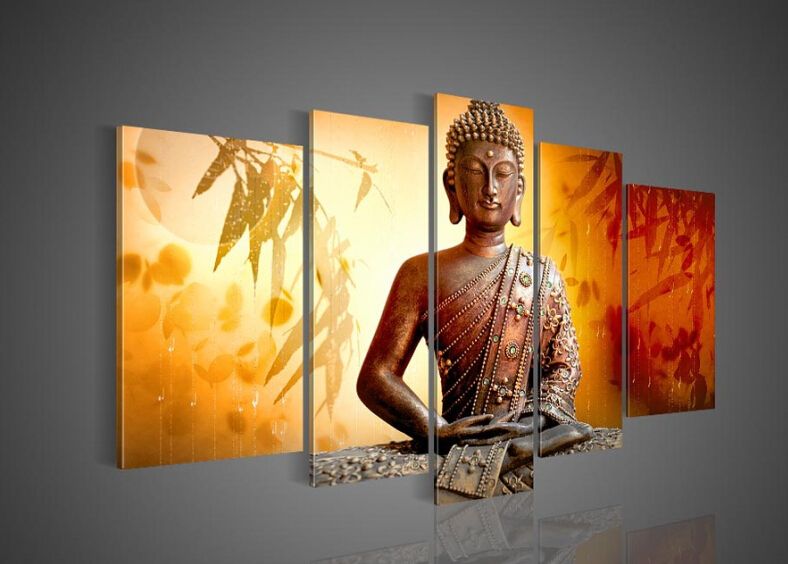 One image can have lots of powers… The Power of turning a boring space into an interesting space and pleasant space, the power of Reminding you about people, a place or a feeling, the power to transport you to another reality…
HomeshopBuddha Canvas Art, Buddha Wall Art, Buddha Large Canvas Print, Buddha Wall Decor, Buddha Painting, Buddha canvas Print, Gold Buddha
Sizes Details : •Size Small: 8x14inches x 2pcs + 8x18inches x 2pcs + 8x22inches x 1pc (20x35cm x 2pcs + 20x45cm x 2pcs + 20x55cm x 1pc ) •Size Large: 12x20inches x 2 pcs, 12x28inches x 2pcs + 12x32inches x 1 pc (30x40cm x 2pcs + 30x60cm x 2pcs + 30x80cm x 1pc)
Material: •Cotton Canvas •Ecofriendly Ink •HD quality print •2 cm Wood frame •100 years indoors non fade guarantee •5 Piece Canvas Framed Ready To Hang or •5 Piece Canvas Unframed
Buddha Canvas Art, Buddha Wall Art, Buddha Large Canvas Print, Buddha Wall Decor, Buddha Painting, Buddha canvas Print, Gold Buddha
Please take the time to ensure the measurements you choose are correct, and understand that Canvas look bigger in the pictures for detail purposes – Less
NOTE: All monitors have different colour settings, it's possible that the print colours can be slightly different than the picture.
We offer high definition canvas Prints framed, ready to hang, that will light up your space and your life!
We have free shipping because we know how discouraging expensive shipping can be and our goal is to make art affordable to every individual.
← Printable art, abstract canvas art, canvas painting, canvas wall art, modern art, large canvas, home decor, painting abstract, wall art
Size Options: •Size Small 5 piece combined: 40 Inches x 22 Inches or 100 cm x 55cm •Size Large 5 piece combined: 60 Inches x 32 Inches or 150cm x 80cm